$55.00 with free shipping within USA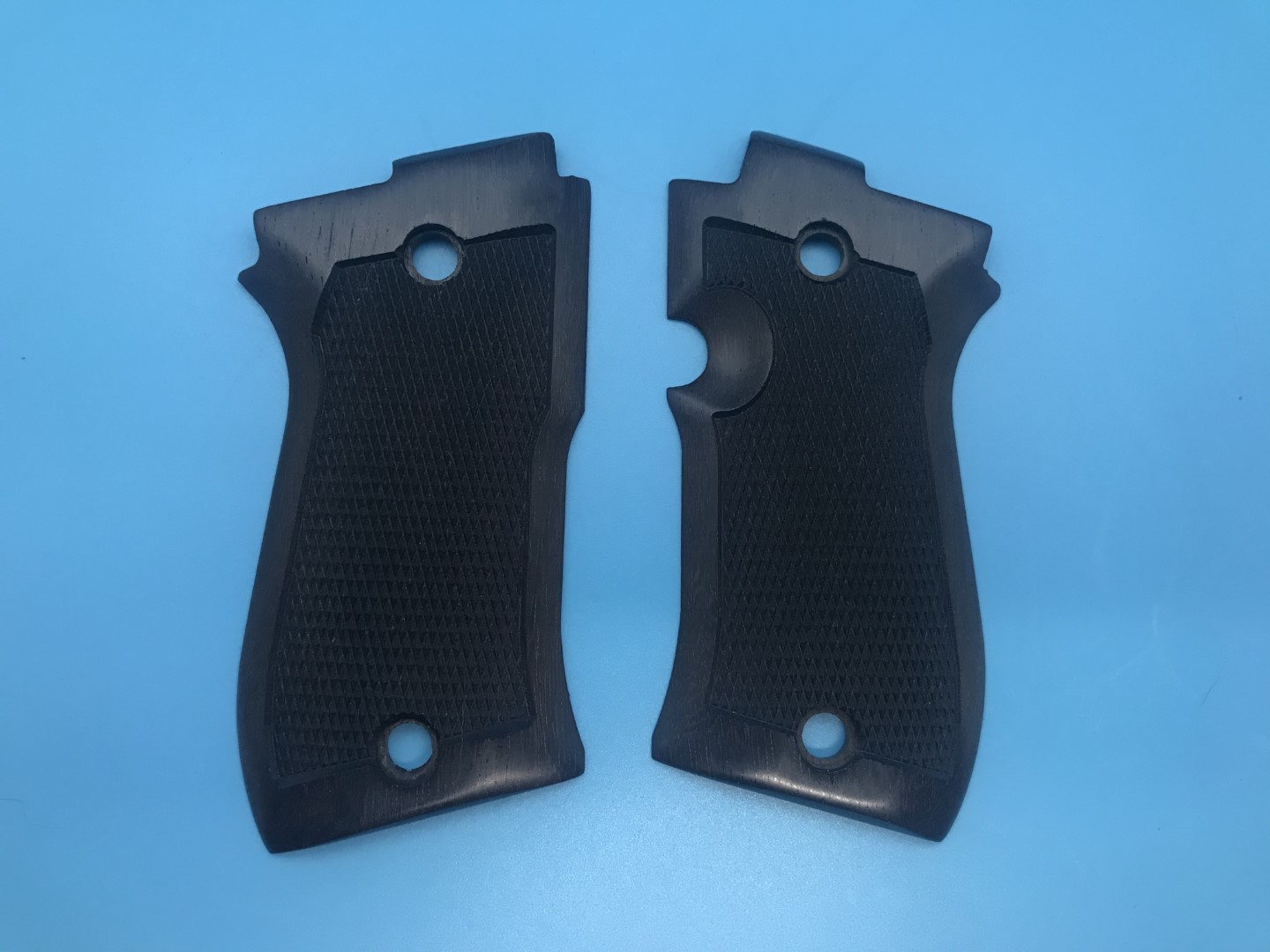 Tags
beretta85
checkered
katalox
About
GRIPS only. Pistol is not for sale.
A set of grips for the Beretta 85F or 85FS.
These are made of Katalox and given fine 20 lines-per-inch checkering.
These are for the 85F/FS models only, with short bushings for the grip screws.
The 85BB and older models have taller bushings and will not fit these grips.
If you have an 85BB and like these grips, email me and I can make you a set that will fit your gun.
Additional Photos (click on any picture for a larger view)