Sorry, this item has been sold.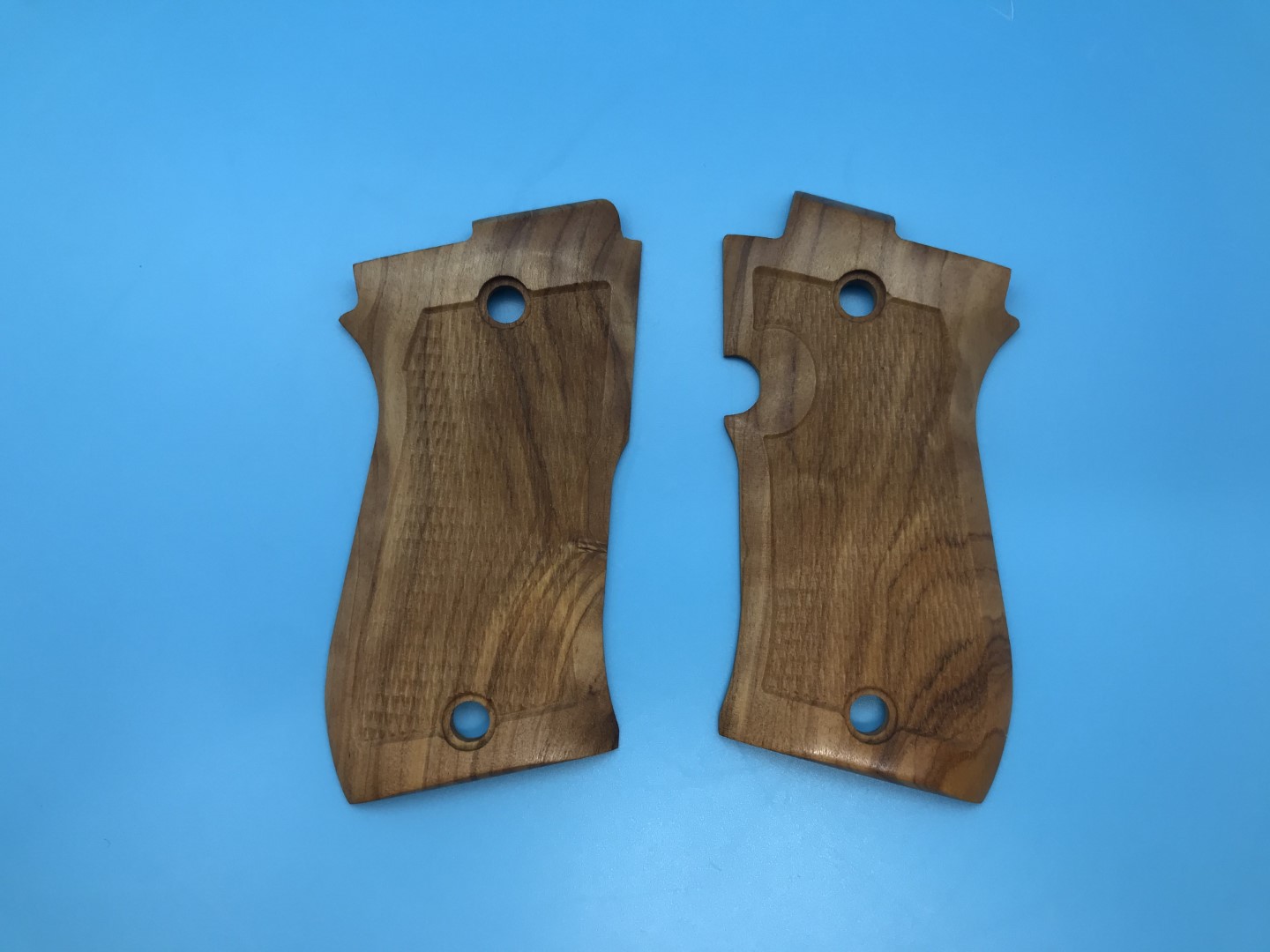 Tags
beretta85
checkered
olive
About
GRIPS only. Pistol is not for sale.
A set of grips for the Beretta 85BB, 85F, or 85FS.
These are made of African olive wood and given sharp 16 lines-per-inch checkering for maximum grip.
Unlike some of my older 85 grips, these fit the older models as well as the new F and FS models.
Additional Photos (click on any picture for a larger view)