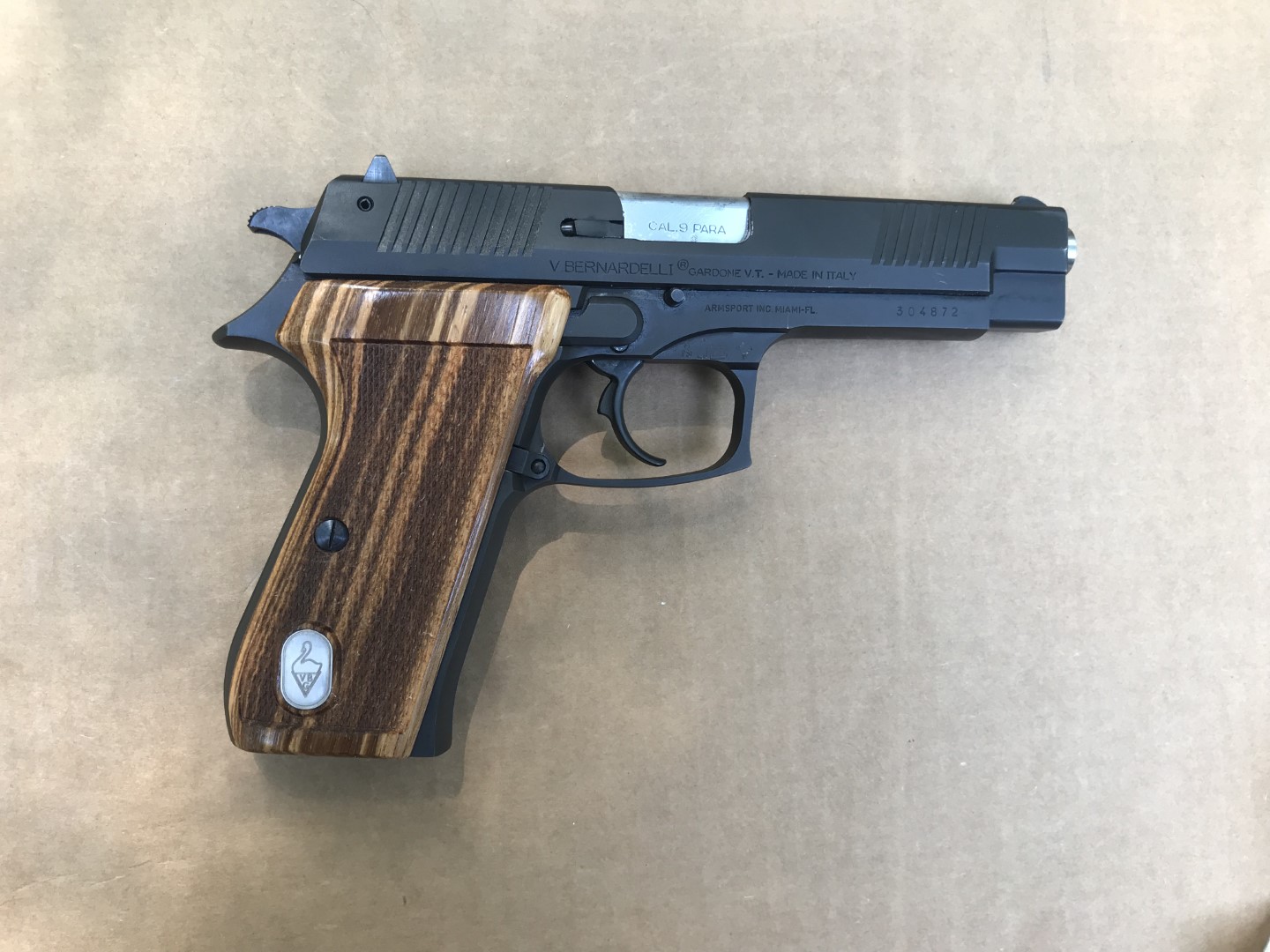 Tags
checkered
medallions
pone
zebrawood
About
GRIPS only. Pistol is not for sale.
A set of checkered (20 LPI) Zebrawood grips for the P.One.
These are my thin design which is similar in thickness if not slightly thinner than the factory plastic grips.
These grips fit the Bernardelli P.One full-size pistol only.
They will not fit the P.One Compact, or any P018 models.
If you have a P018S, the mag catch area is different. I suspect I can make grips for you but I don't have one to check. Email me if you are interested.
Additional Photos (click on any picture for a larger view)